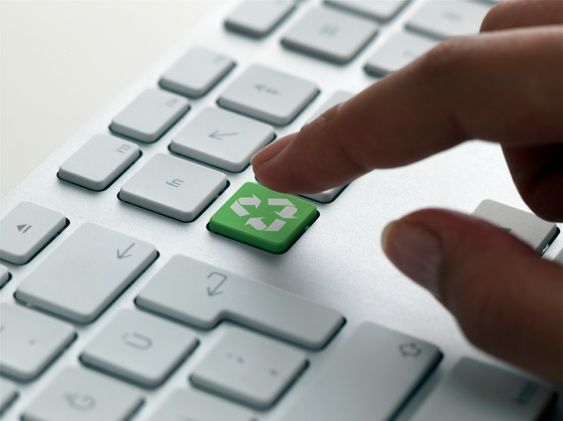 Our cloud B2B integration platform is safe, reliable and enable you to connect quickly to all your business partners without huge implementation effort.
Both "do-it-yourself" or "we-do-it-for-you" approaches are proposed in order to be adapted to your own internal resources in EDI.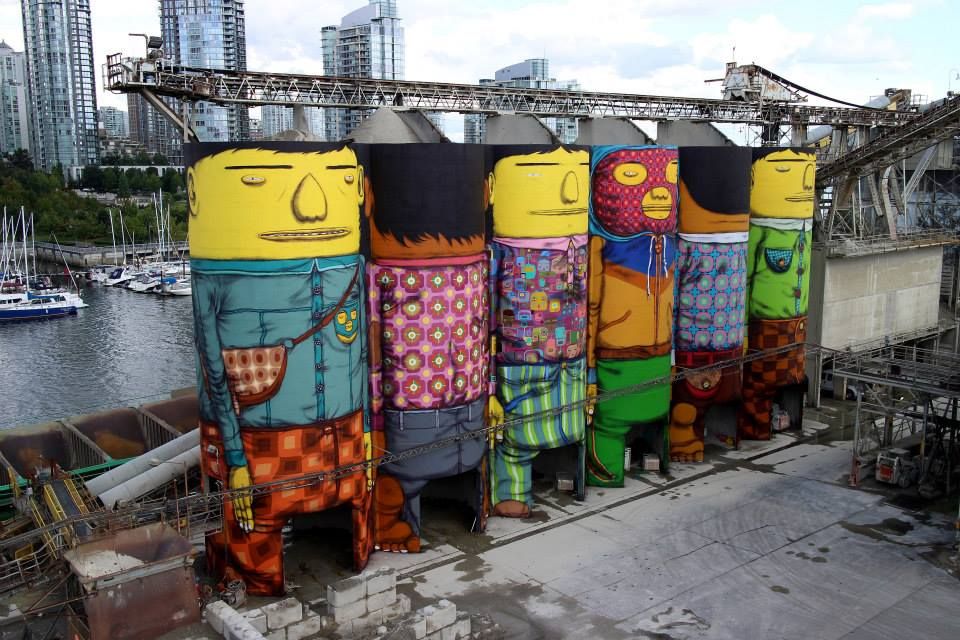 Vendor Managed Inventory for bulk and non bulk materials is easy to implement thanks to our logistic platform "SiloPoliS", our meter readers and our implementation team.
VMI is changing the way you drive your business and requires a strong supporting team with adequate technology.  That's what we provide: the full range !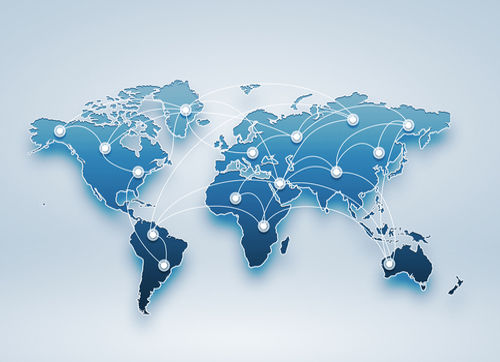 Accurate Master Data is a key factor for enabling e-commerce and managing efficiently your Supply Chain.  That's why we are partner of GS1 in several european countries since years.
Moreover we offer you an extended range of solutions and services for managing your Data Catalogs and your GDSN integration.
Quality Services & Reliable Solutions
"What I like in your team is their availibility and reactiveness.  I don't think large companies could reach such efficiency".
 Daniele Gualco, EDI Manager PPG Europe